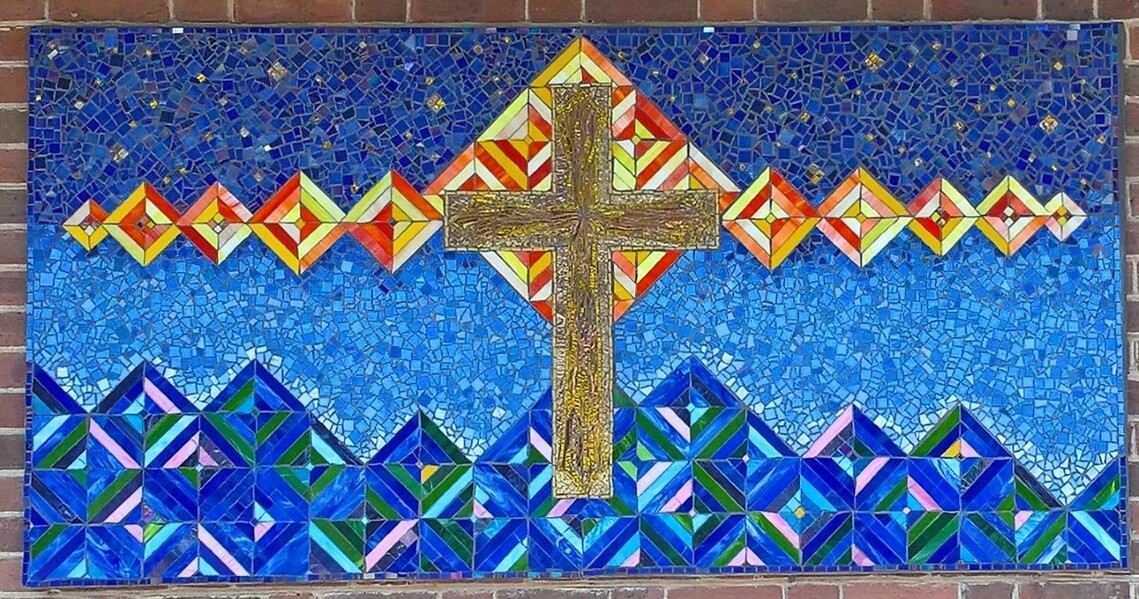 The Methodist Church has issued new guidelines, as of 30th June, on the reopening of buildings. We are digesting what these will mean for us, and how we can keep those who wish to join us for services and other activities safe.
As you can imagine, this is not a quick process. The priority is to save lives, and we have to get this right for the good of all our visitors, volunteers, worshippers and staff alike. What's more, in a changed environment, we are praying and thinking hard about how we can best serve our local community and be truly at the heart of the High Street, with the resources we have. Like many other voluntary organisations, we are having to reassess and imagine new ways of doing the things that matter to us.
We understand that not meeting together for worship, hosting our lovely community groups and others who use our building, and offering a warm welcome and a cuppa in Wesley's, is hard for everyone. However, we thank you for your patience, and hope you will bear with us as we look to the future with faith, hope and love.
If you want to know more about what church services will look like when we do reopen for worship, this video produced by our friends in the Salvation Army offers a helpful guide:
https://www.youtube.com/watch?v=utBc3EGVMhU
An fun informational video to show would worship would look like on a Sunday if we were to reopen under the current guidelines (as of 29th June 2020)

www.youtube.com
If you wish to worship from home, please use this link to an online worship channel created by our minister Revd Dr Karl Rutlidge
Windows on Worship http://tiny.cc/73iulz
The mission of New Malden Methodist Church is
* to glorify and worship God
* to further God's Kingdom on earth
* to encourage commitment and personal growth in Christian discipleship and spirituality
* to be a channel of God's love through service and care for all
* to proclaim in word and action the Good News of Jesus Christ to the people of our local community and the wider world
Wesleys's open for Refreshments daily 10am - 2pm
Contact 020 8942 1288 nmmc@hotmail.co.uk
Follow us on Facebook and Twitter @NMMethodists
Church open for prayer