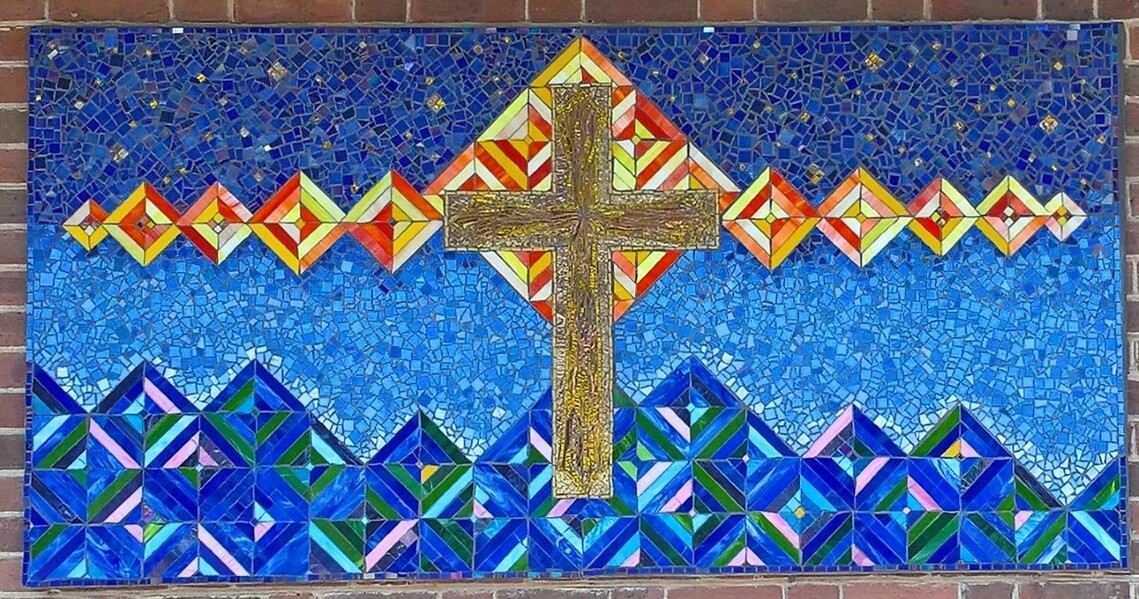 Following the lifting of Covid restrictions we would like to welcome you back to Sunday worship. We intend to continue with some of the anti-Covid practises going forward.
• The left half of the Sanctuary will be kept with socially distanced seating, so that those who wish to continue to observe this may so do, while returning the seats on the right hand side to normal. If you would prefer to sit on the socially distanced side of the church it would be helpful if you could continue to let us know so that we can monitor numbers. There will be plenty of room on the other side so booking for that side is not necessary. You will still need to give your name to the steward when you arrive.
• We will continue to offer hand sanitiser and to encourage people to use it.
• We will continue to use the NHS Test and Trace system for the time being in case of an outbreak in the church community. We would want to be able to inform our neighbours to proceed with caution if someone they had come into contact with had tested positive.
• While the wearing of masks is no longer compulsory we would ask people to continue to do so in the spirit of loving our neighbours who may still feel vulnerable. Plastic visors will also be available.
• The screen around the pulpit will remain in place for the time being, not least in case restrictions should return in the colder months of the year.
• We will avoid activities in worship requiring movement around the building, and/or handling objects such as candles or the like, for the time being.
We are very happy to welcome you but please note that things will be different. We will have to restrict numbers and there will be no hymn singing or coffee after the service. Masks will have to be worn. (please see the link below to the Salvation Army film).
In order to manage numbers, we will ask you to book your place by 5pm on the Saturday before by emailing the adminstrator on nmmc@hotmail.co.uk or phoning the church 020 8942 1288 and leaving a message on the answering machine.
Wesley's is now open every week day from 10am till 1pm. Unfortunately, there will be no Thursday Toddler Group for the time being.
If you wish to worship from home, please use this link to an online worship channel created by our minister Revd Dr Karl Rutlidge
Windows on Worship http://tiny.cc/73iulz
The mission of New Malden Methodist Church is
* to glorify and worship God
* to further God's Kingdom on earth
* to encourage commitment and personal growth in Christian discipleship and spirituality
* to be a channel of God's love through service and care for all
* to proclaim in word and action the Good News of Jesus Christ to the people of our local community and the wider world
Wesleys's open for Refreshments daily 10am - 2pm
Contact 020 8942 1288 nmmc@hotmail.co.uk
Follow us on Facebook and Twitter @NMMethodists
Church open for prayer
Directions
49 High Street
New Malden
KT3 4BY